What We Do
Anytime.AI serves lawyers who analyze, summarize, and create piles of legal documents daily. We can save up to 90% of lawyers' manual efforts in digesting, summarizing, extracting insights of statutes, regulations and cases, and automating key workflows.
Trusted AI
Our AI system operates with principles of AI accountability, transparency, and traceability in the American Bar Association Resolution 604 and protects the security of your documents using the highest industry standards.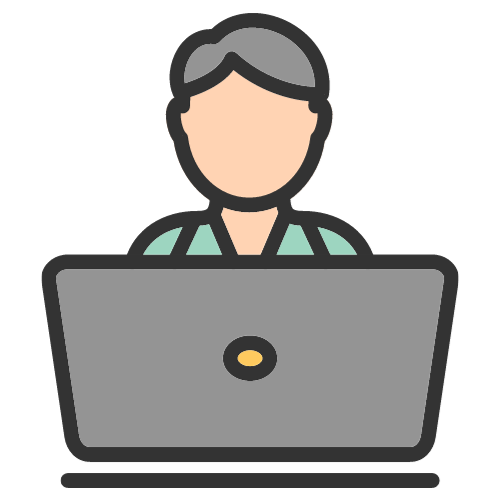 Expertise
Anytime.AI has a talented team consisting of leading AI scientists and seasoned business executives from top tech companies and legal counsels with backgrounds in a broad range of legal subject matter and law firms.
Generative AI Era
Now and in the future, AI will not replace human jobs. But humans who master AI will replace other humans who fail to recognize the value and uses of AI in legal practice.
Analyze Documents
Our Generative AI platform masters the skill to review legal documents via Questions & Answers, and provide a well-organized answer with reference tables, pinpointing the precise locations of supporting matter.
Accelerate Answers
Rather than spending hours and days in studying and creating hundreds of pages of legal documents, now you can simply push a button and obtain an executive summary and key results, all within minutes.
Automate Workflows
Our specialist AI modules (e.g. in Personal Injury) will automate the most time-consuming and labor-intensive tasks in these specialized firm workflows, saving up to 90% of lawyers' manual efforts.